Équipements techniques et éthiques Field and Fish
Passionate
at your service.
Le client au cœur
de l'entreprise.
Suivez notre chaîne Youtube et retrouvez l'ensemble de nos vidéos de démonstrations et de présentations de nos produits.
EPHEMERA SARL (marque Field&Fish) est membre de l'organisation 1% pour la planète et reverse donc à ce titre 1% de son chiffre d'affaires à des associations s'occupant d'environnement et qui sont elles même agréées pour recevoir ces dons.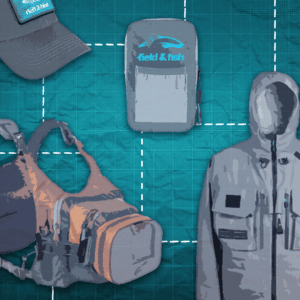 Article
Chez Field&Fish, nous sommes fiers de vous proposer des articles de pêche modulables et innovants qui répondent à tous vos
Read more "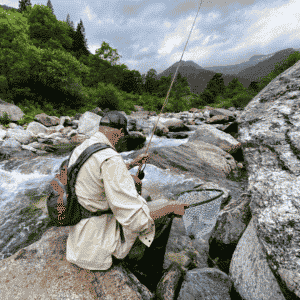 Article
Why go fly fishing in the Piedmont when we have fabulous rivers here,
Read more "
Article
Taken by his passion, the fisherman often underestimates the risks related to the environment in which he evolves. For the
Read more "