Discover the Field and Fish ambassadors!
Our ambassadors are, whatever their field of activity, above all customers who like our products, our brand, our Company, to the point of expressing it strongly to their customers and network. They share our passion for fishing in general and fly fishing, but also our values, our vision of sustainable fishing, and caring for the environment. Once customers, they have become over the years, essential actors of our brand. Beyond unique products, like our waders, our fishing vest, or our wading shoes, the ambassador is authentic, because at Field and Fish, he adheres to a whole: our philosophy, our actions, an environment, brands, a quality of service, the customer relationship.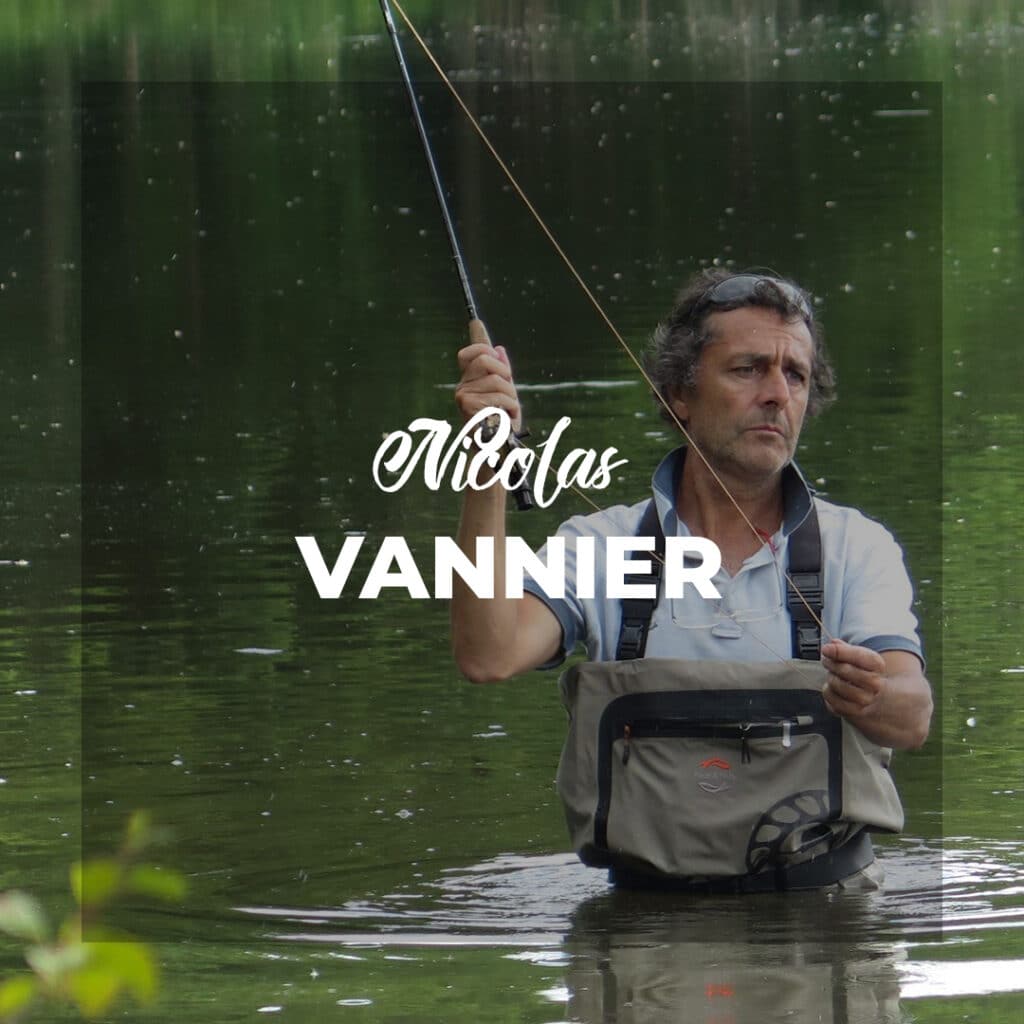 "Field and fish, the quality, technicality and aesthetics of those who know how to fish while respecting the beautiful nature where we practice our passion".
"A brand ambassador for many years, I use and help to optimize certain Field & Fish products with great satisfaction.
My profession and my demanding nature leave no room for approximation. Professional fishing instructors and guides have a demanding job, and it's important to be able to rely on well-thought-out, durable equipment. What's more, my involvement as president of the Haute Thur AAPPMA for over 10 years, including the "Prix Charles Ritz 2017", can only reinforce my support for the ethics of this French brand created by my friend Frédéric LEROY".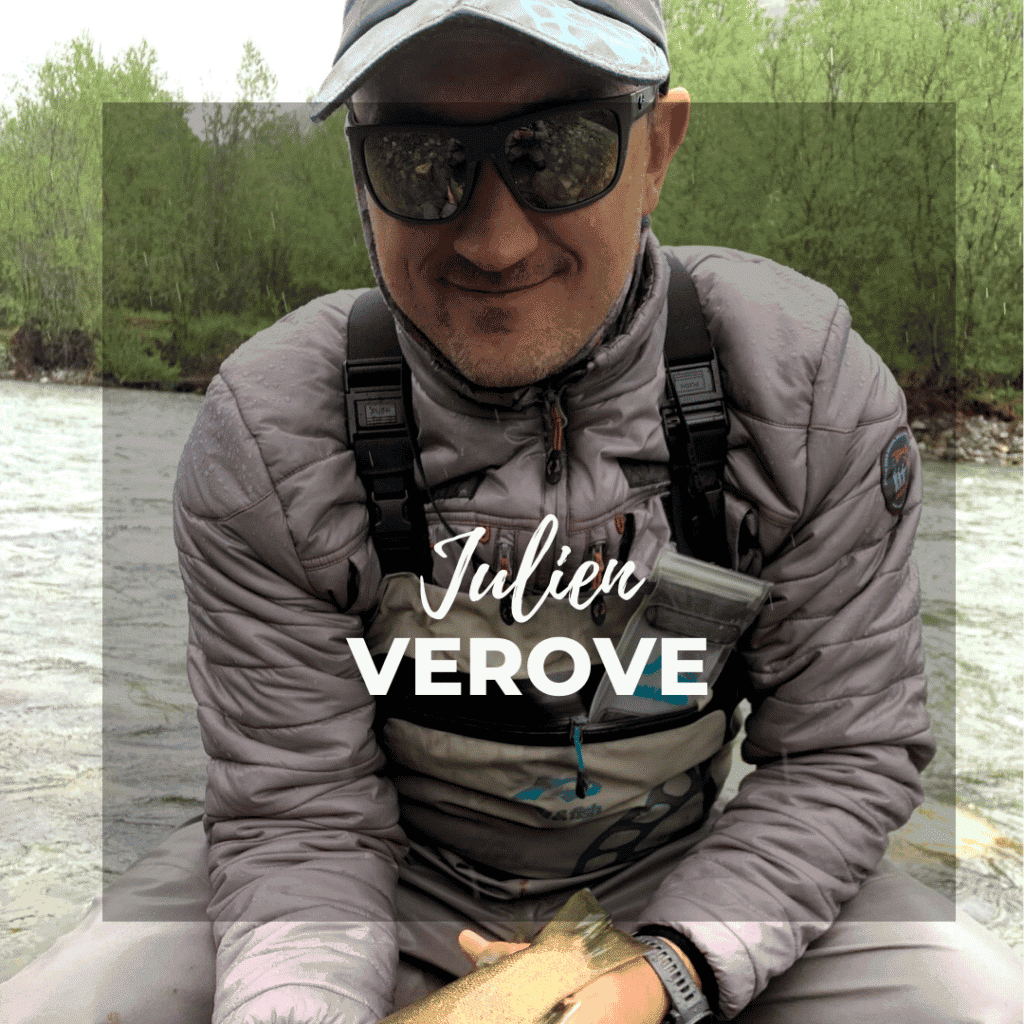 "I chose Field And Fish, for the technicality and comfort of its products, worthy of the big brands! Fast delivery times, and innovative collections that always meet our needs."
"I chose Field And Fish for the technicality of the products, the after-sales service, and the proximity with the company, also I chose the brand for the quality of its products and the permanent innovation."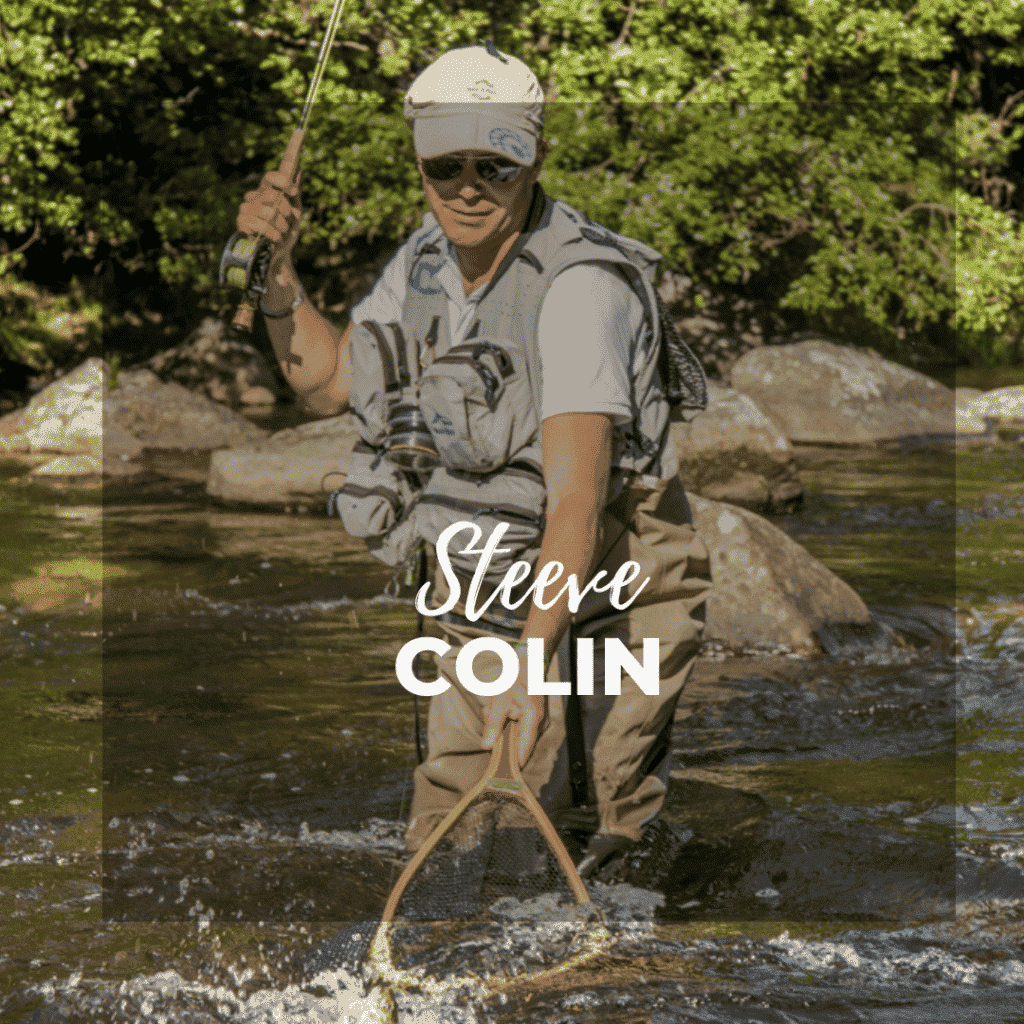 "I've been using Field and Fish products, waders, fishing vests and jackets, since 2006. Lately, I've been equipping myself with "ATOP" shoes. The equipment is of very good quality, and you'll find comfort and tips that will seduce you during your fishing trips!"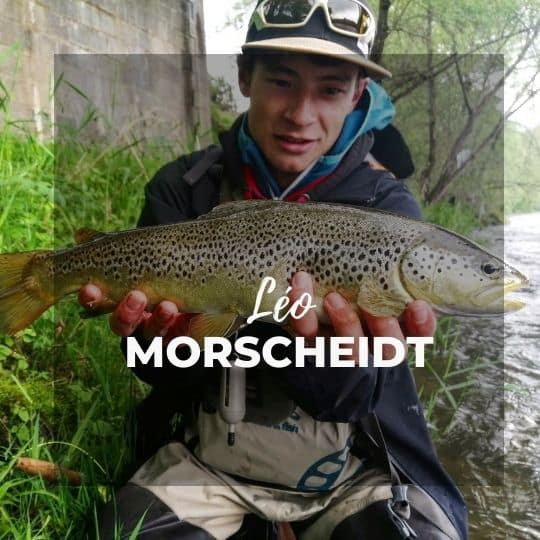 "I chose Field and Fish because after testing several other brands, I tried the gear in 2017 especially the waders and since then I haven't changed brands. In addition, supporting French brands is part of the editorial line of my youtube channel. Today more than ever because of my job as a fishing guide I am looking for high quality products for intensive use and I found in field and fish everything I needed.
I chose Field and Fish because I attach great importance to favoring local businesses and small traders whenever possible. What's more, I was very pleased with my first purchase from Field and Fish: a waterproof fishing jacket that stood up to some tough weather conditions. I also like the innovative products you offer in terms of fishing equipment, and your commitment to respecting and protecting the environment.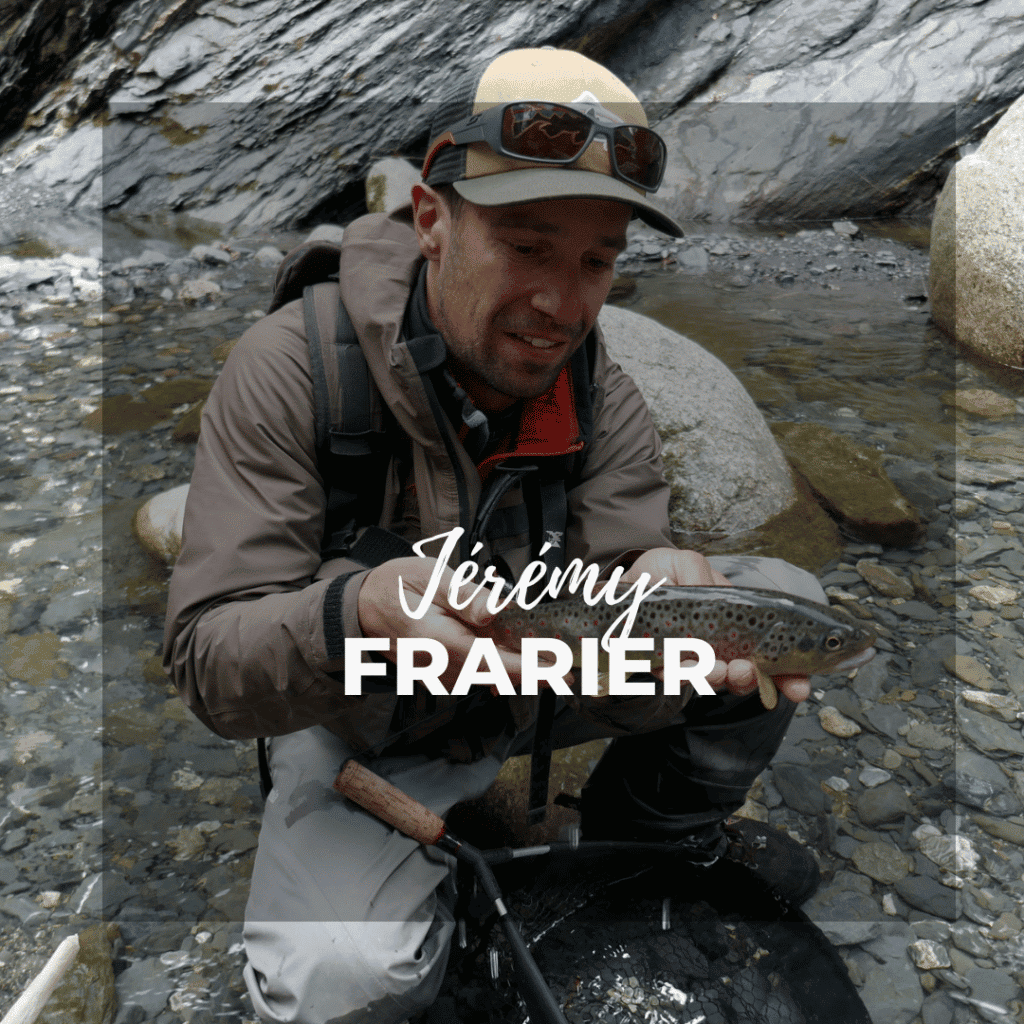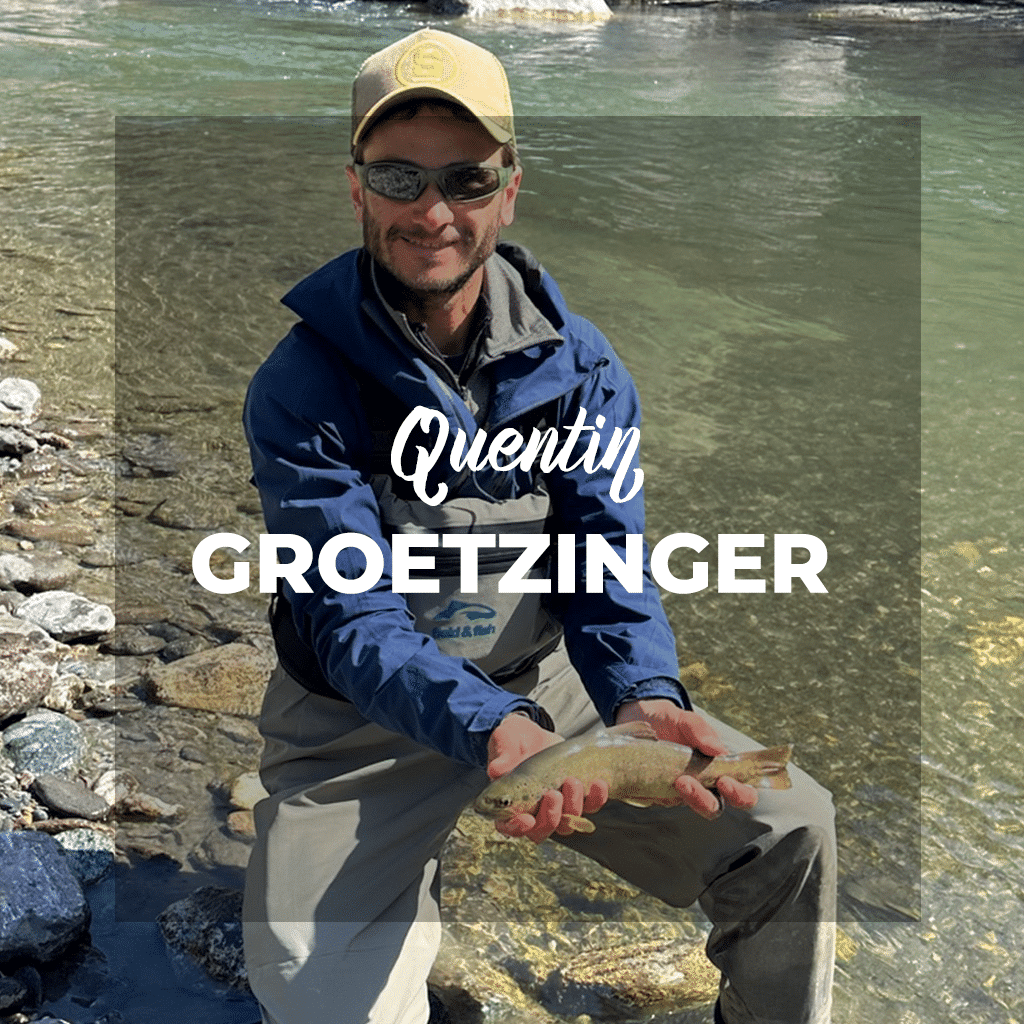 "As a river lover, it's important for me to be able to rely on good equipment. Field&Fish definitely gives me the comfort I need on my fishing trips. In my opinion, it's a brand that perfectly meets my requirements. Their products, designed to last over time, practical and eco-responsible, are the culmination of several years' work, research and innovation. I'm very aware of what the brand does to protect aquatic environments. I'm delighted to support Field&Fish by getting involved alongside them."
"Choosing Field & Fish was a logical choice for me. Frédéric and his team listen to the consumers and design products that really correspond to us, there is a real interaction between the brand and the customers. Moreover, the fact that the brand is located in the same department as me, allows easy exchanges and a proximity with the brand. Finally, an important detail that made me choose F&F is its commitment to the protection of our rivers and more globally, the protection of the environment.
"I chose Field and Fish products because they seduced me with their excellent quality and aesthetics. I'm often confronted with extreme conditions when fishing and filming in the Amazon rainforest, and having products that are reliable and at the same time perfect for making images is a necessity in my business. Field and Fish is an essential partner in my business.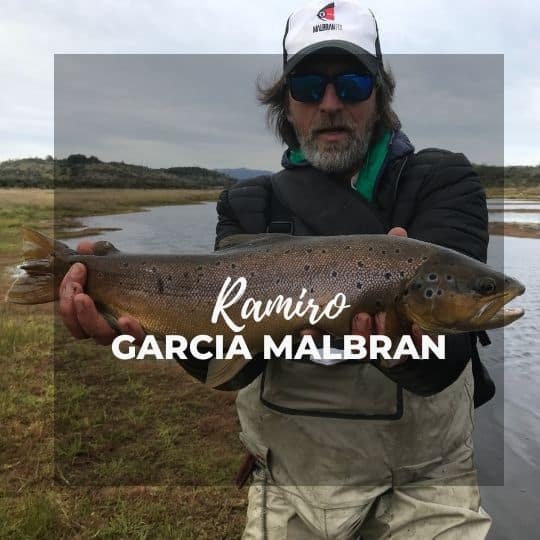 "Since the beginning of the brand, I've been using Field&Fish products with pleasure and satisfaction. It has to be said that when I'm not using them for fishing, I'm putting them to the test for my job. I'm a film-maker, and to film fishermen in action, fish or mayfly larvae, I travel dozens of kilometers in the water every day and spend hours on my knees at the bottom of the river. When you know that all our products are thought out in every detail and designed by Frédéric LEROY, who donates 1% of Field & Fish sales to environmental associations, you can't help but be proud to use products from this French brand.
Alain Morizot - Fishing photographer 👈
"I chose Field And Fish: For the general state of mind of the brand, which is very similar to mine, the passion for fishing, sharing knowledge, protecting nature. Also, I chose the brand for the quality of its products and the permanent innovation".