Discover the Field and Fish ambassadors!
Our ambassadors are, whatever their field of activity, above all customers who like our products, our brand, our Company, to the point of expressing it strongly to their customers and network. They share our passion for fishing in general and fly fishing, but also our values, our vision of sustainable fishing, and caring for the environment. Once customers, they have become over the years, essential actors of our brand. Beyond unique products, like our waders, our fishing vest, or our wading shoes, the ambassador is authentic, because at Field and Fish, he adheres to a whole: our philosophy, our actions, an environment, brands, a quality of service, the customer relationship.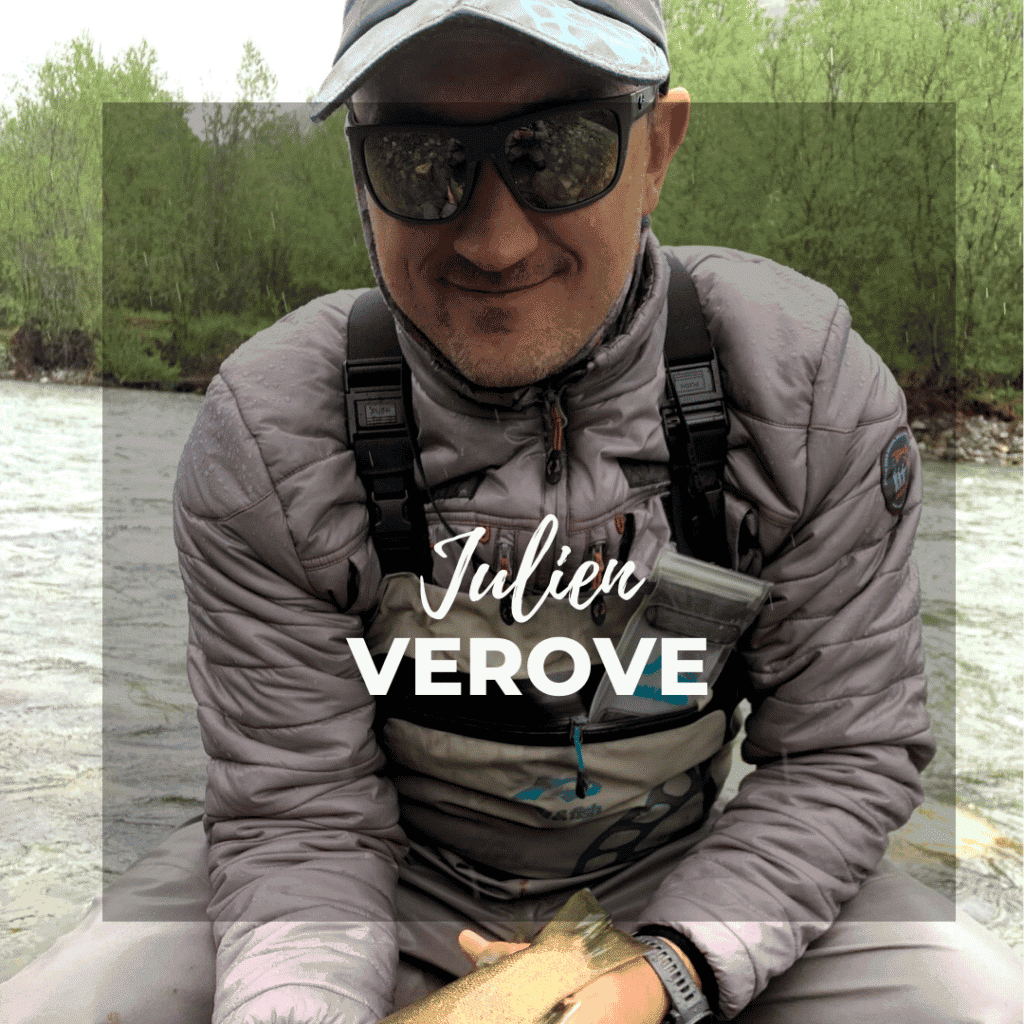 « J'ai choisi Field And Fish, pour la technicité et le confort de ses produits, digne des grandes marques ! Un délai de livraison très rapide, et l'innovation des collections, afin de coller toujours plus à nos besoins.»
Julien Vérove - Fishing guide 
« J'ai choisi Field And Fish pour la technicité des produits, le SAV, et la proximité avec l'entreprise, également j'ai choisi la marque pour la qualité de ses produits et l'innovation permanente.»
Jérome Lariven - Fishing guide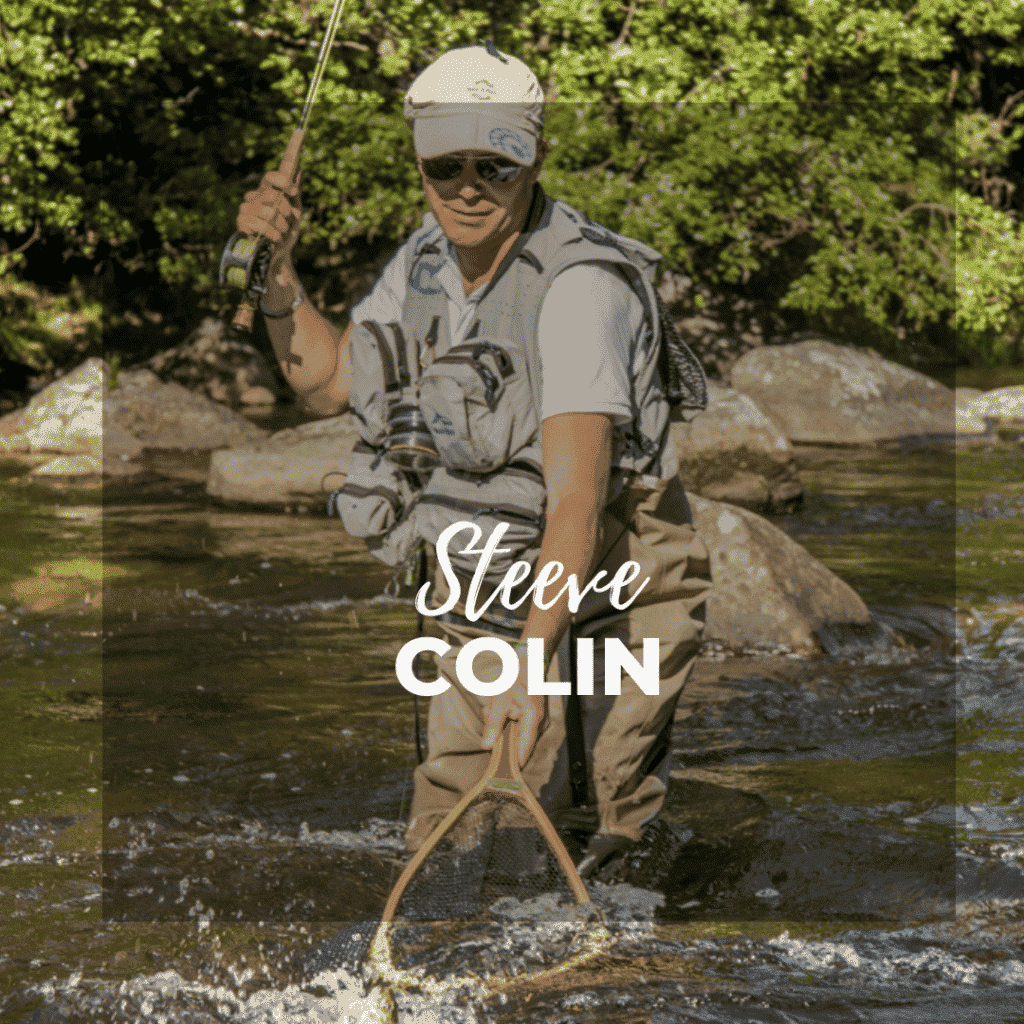 « C'est depuis 2006, que j'utilise les produits Field and Fish, waders, gilets de pêche, et veste. Dernièrement, je me suis équipé des chaussures "ATOP". Le matériel, est de très bonne qualité, vous trouverez, confort et astuces qui vous séduiront lors de vos parties de pêche !»
Steeve Colin - Fishing guide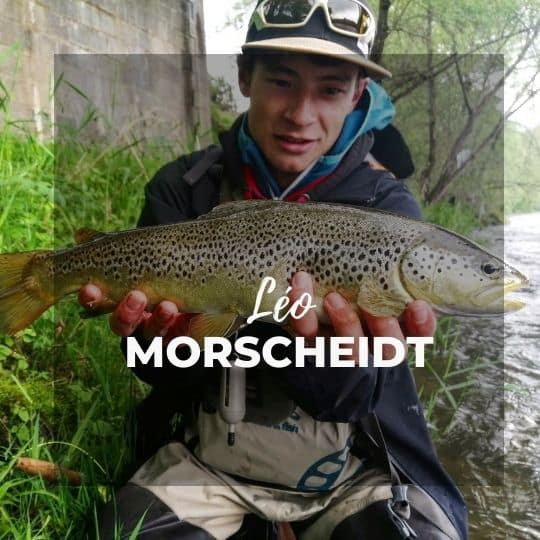 "I chose Field and Fish because after testing several other brands, I tried the gear in 2017 especially the waders and since then I haven't changed brands. In addition, supporting French brands is part of the editorial line of my youtube channel. Today more than ever because of my job as a fishing guide I am looking for high quality products for intensive use and I found in field and fish everything I needed.
Leo Morscheidt - Fishing Guide
J'ai choisi Field and Fish car j'attache une grande importance à privilégier les entreprises locales et les petits commerçants dès que possible. De plus, j'ai été très satisfait de mon premier achat chez Field and Fish : une veste de pêche étanche qui a affronté des conditions météo difficiles. J'aime également les produits innovants que vous proposez en matière d'équipements pour la pêche ainsi que votre implication pour le respect et la protection de l'environnement. 
Jeremy Frarier - Fishing guide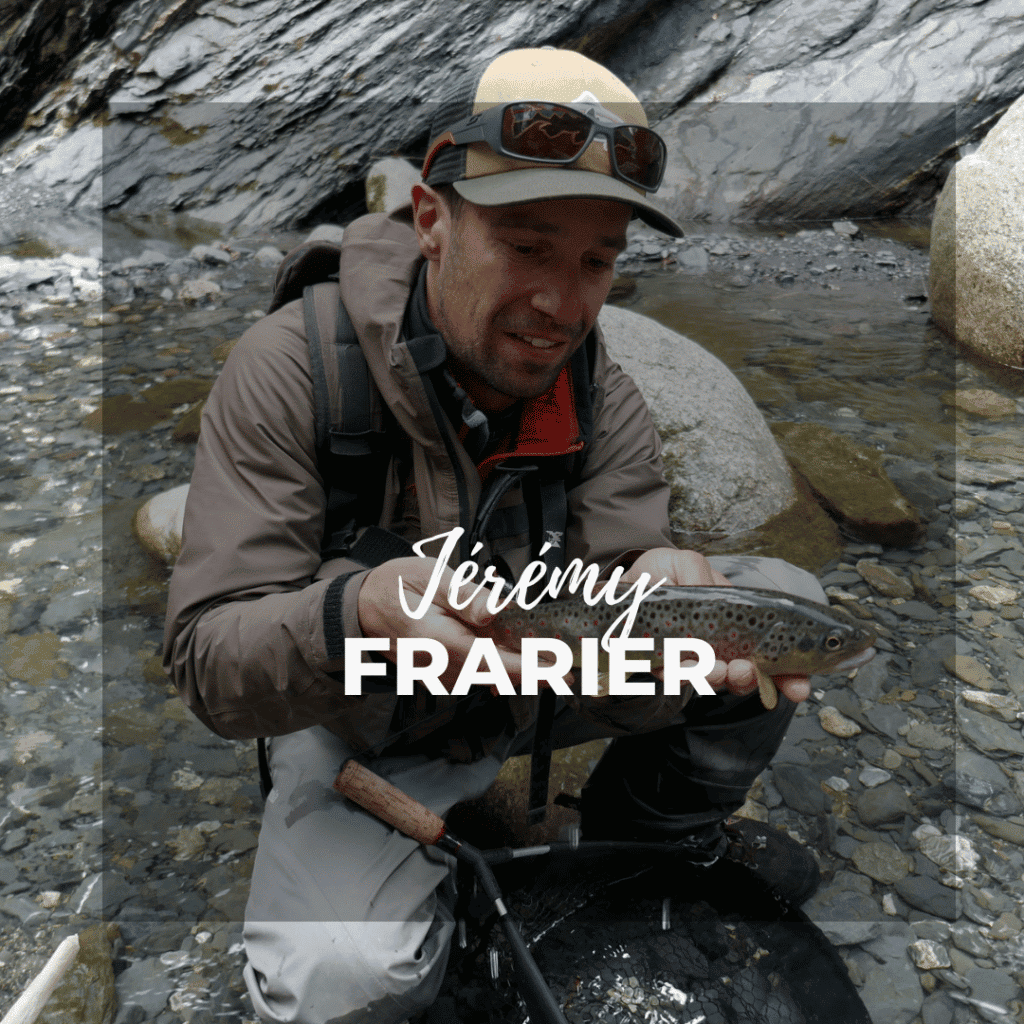 "Choosing Field & Fish was a logical choice for me. Frédéric and his team listen to the consumers and design products that really correspond to us, there is a real interaction between the brand and the customers. Moreover, the fact that the brand is located in the same department as me, allows easy exchanges and a proximity with the brand. Finally, an important detail that made me choose F&F is its commitment to the protection of our rivers and more globally, the protection of the environment.
Alexis Cartier - Amateur
« J'ai choisi les produits Field and fish car ils m'ont séduit par leur excellente qualité et esthétique je suis souvent confronté à des conditions extrêmes dans les pêches et tournages que je réalise en forêt amazonienne, avoir des produits fiables et en même temps parfaits pour faire des images est une nécessité dans mon métier. Field and Fish est un partenaire incontournable dans mon activité. »
Ramiro Garcia Malbran – Guide de pêche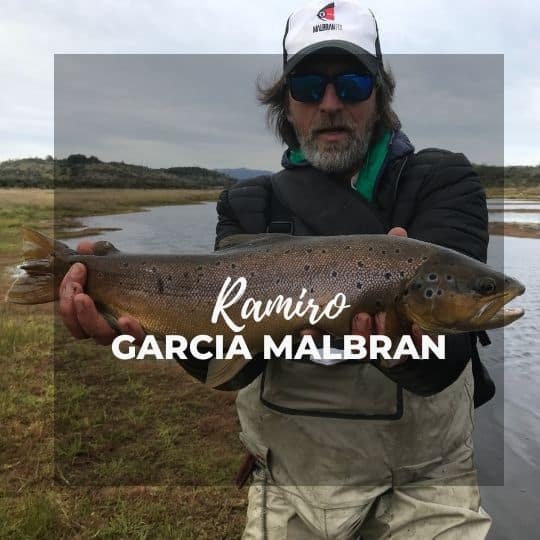 « Depuis le début de la marque, j'utilise les produits Field&Fish avec plaisir et satisfaction. Il faut dire que lorsque je ne les utilise pas à la pêche, je les mets à rude épreuve pour mon métier. Je suis réalisateur, et pour filmer les pêcheurs en action, les poissons ou les larves d'éphémères, je fais quotidiennement des dizaines de kilomètres dans l'eau et passe des heures les genoux au fond de la rivière. Quand on sait que les tous produits sont pensés dans chaque détail et dessinés par Frédéric LEROY qui reverse 1% du chiffre d'affaires de Field & Fish à des associations s'occupant d'environnement, on ne peut qu'être fier d'utiliser les produits de cette marque Française ».
Alain Morizot – Photographe de pêche 👈
"I chose Field And Fish: For the general state of mind of the brand, which is very similar to mine, the passion for fishing, sharing knowledge, protecting nature. Also, I chose the brand for the quality of its products and the permanent innovation". 
Eddie Egloff – Guide de pêche