Join a community of enthusiasts
by subscribing to our newsletter!
Are you a fishing enthusiast? So are we! Subscribe to our newsletter to receive all our latest information, our new products, our tips, and lots of other tips!
Already subscribed to our newsletter? Discover also our social networks
Article

How to equip yourself for reservoir fishing? Ah, autumn fishing in reservoirs or second-category rivers is quite an adventure, my friends.
Read more "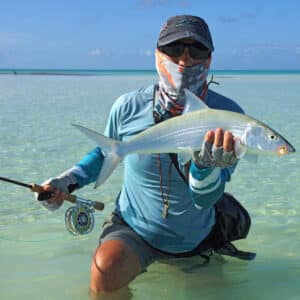 Article

Summer is a relatively hot time for fly fishing. Whether you're a seasoned angler or just discovering the technique, it's
Read more "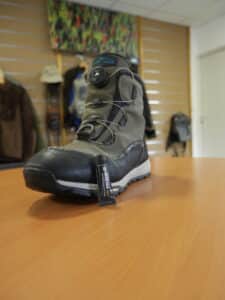 Article
At one time or another, we've all had to deal with loose soles or seams on our fishing boots.
Read more "