Field & Fish s'engage
pourles passionnés de pêche
The commitments of fieldandfish!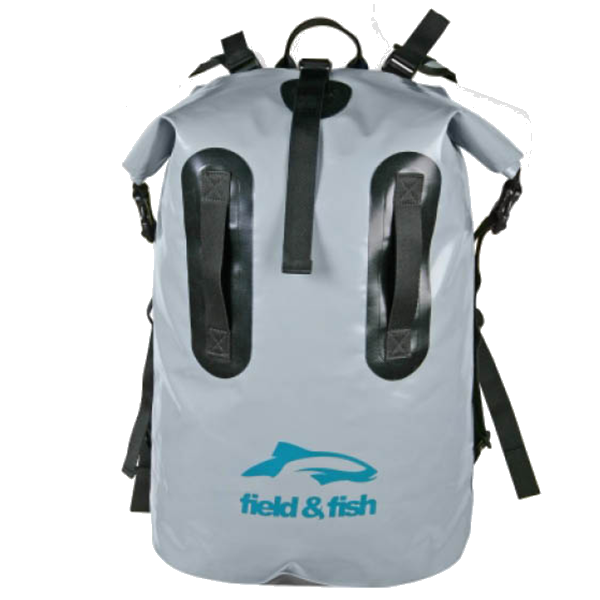 Innovative materials, recycled, breathable, waterproof, stretch, quick drying, no ironing, anti UV, light …. Tips such as: eyewear hook, three-part collar, waterproof zip, carrying pouch, heat-sealed pockets to avoid seams, waterproof neoprene cuffs.
Our garments are all manufactured using reference components developed by world-renowned companies (Dupont , YKK , Evertek …).
We are also extremely demanding on the quality of the manufacture of our products (stitches, English sewing, zip …)
Because you ideas are great !
Turn your ideas into products! A monthly 'fishing for ideas' between Field & Fish and its customers with Field & Fish products at the end of the line.
Our new collections are submitted to you for voting before being launched. A contest for the best pictures of your best catches, equipped of course in Field & Fish.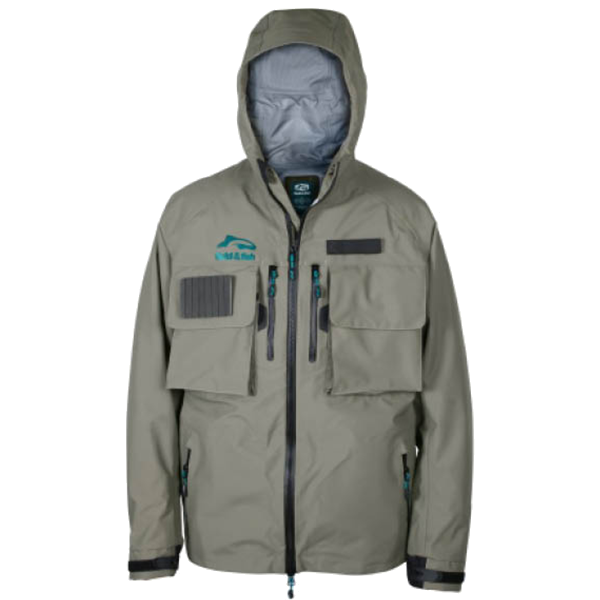 THE PRACTICE OF THE 3 LAYERS
For an optimal use of technical materials
To keep your body as comfortable as possible, follow the three-layer principle when dressing. For moisture transfer to work, all three layers must be made of technical fibers: for example, there is little point in using a breathable outer layer while wearing a cotton T-shirt or undershirt that will retain moisture...
The three layers regulate heat and perspiration during exercise while providing effective protection against bad weather.