Field & Fish is committed
for fishing enthusiasts

The commitments of fieldandfish !
No middlemen for fair prices without compromising on quality. No shipping costs for orders over €200 incl. VAT with GLS for France. Free personalization of our products for your customers or friends for orders over 50 pieces.
All our articles are in stock and deliverable within 48 hours if possible for any order placed before 11 am. We answer all your requests transmitted by Email as soon as possible.
With their original design and ergonomic fit, you'll wear Field & Fish clothing not only while fishing, but also while relaxing, on vacation or traveling. Dress up your passion with Field & Fish.
Innovative materials, recycled, breathable, waterproof, stretch, quick drying, no ironing, anti UV, light .... Tips such as: eyeglass holder, three-part collar, waterproof zip, carrying pouch, heat-sealed pockets to avoid seams, waterproof neoprene cuffs.
Our garments are all manufactured using reference components developed by world-renowned companies (Dupont, YKK, Evertek ...).
We are also extremely demanding on the quality of the manufacture of our products (stitches, English sewing, zip ...)
Because your ideas are clever
Turn your ideas into products! A monthly 'fishing for ideas' between Field & Fish and its customers with Field & Fish products at the end of the line.
Our new collections are submitted to you for voting before being launched. A contest of the best photos of your most beautiful catches, equipped of course in Field & Fish.
Our products are designed by Frédéric LEROY, former head of technical outdoor products for Kway, Decathlon and Millet. Passionate about sport fishing and obsessed with details and finishes, our products surpass in quality and technicality the biggest brands. Our structural costs and margins are lower than those of the big stores, so we can offer you products with an unbeatable quality/price ratio.
50% of our products use recycled materials or natural organic materials. We are members of 1% for the planet and therefore donate 1% of our turnover to an approved association working for the protection of rivers and fish. We only work with factories that respect their employees.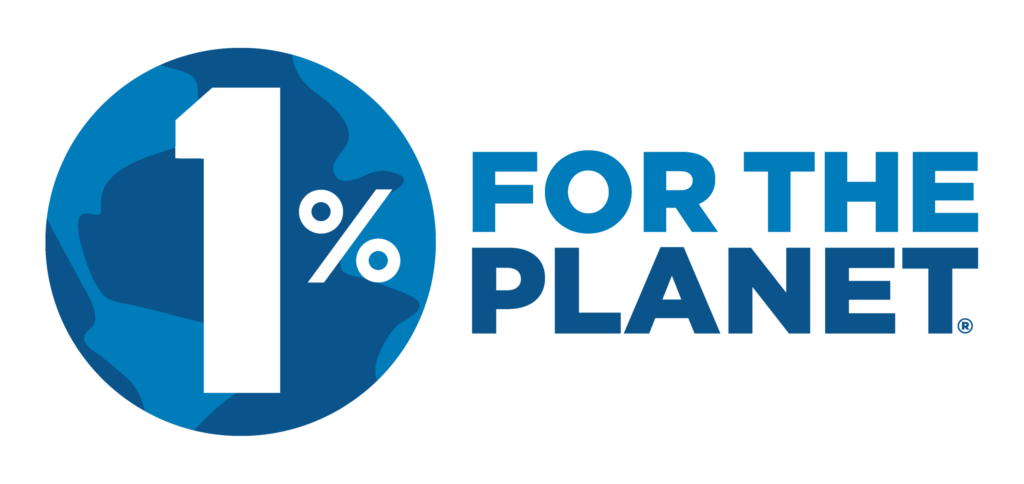 The practice of the 3 layers
For an optimal use of technical materials
To keep your body as comfortable as possible, follow the three-layer principle when dressing. For moisture transfer to work, all three layers must be made of technical fibers: for example, there is little point in using a breathable outer layer while wearing a cotton T-shirt or undershirt that will retain moisture... The three layers regulate heat and perspiration during exercise while providing effective protection against bad weather.
It wicks away perspiration thanks to the design of the synthetic fibers and thus keeps the skin dry without feeling cold. For this layer to play its role fully, the second and third layers must also be made of breathable material.
It insulates the body by keeping the body warm, insulating from the cold and wicking away moisture
It protects you from climatic aggressions by protecting you from the rain, by stopping the wind in order to preserve the heat on the body side, and by ensuring the evacuation of the body moisture transferred by the first two layers towards the outside.
Member of 1% for the Planet
EPHEMERA SARL (field & fish brand) is a member of the 1% for the planet organization and therefore donates 1% of its turnover to associations dealing with the environment and which are themselves approved to receive these donations.
EPHEMERA SARL (field & fish brand) is a member of the 1% for the planet organization and therefore donates 1% of its turnover to associations dealing with the environment and which are themselves approved to receive these donations.
EPHEMERA helped in particular the association SOS Loire vivante and the foundation for the Wild Rivers
The 1% is a significant effort because on the one hand it is unavoidable: the turnover is an amount that cannot be 'modified' unlike the result and the commitment is repetitive: we pay this amount whether our results are good or not .... For us, it is a kind of voluntary environmental tax that we impose on ourselves to participate in the maintenance or restoration of the quality of our waterways which are our main reason to exist economically: without them, no fishing ....
If you search on the website of 1% for the planet the French companies of the sport fishing sector, you will notice that we are the only French fishing company to practice the 1%. Therefore, fishermen as customers should push other companies in the sector to act in the same way and to help financially to save our rivers. But the 1%, many shareholders prefer to see it end up in their pockets ....
field & fish has chosen to donate this 1% to the Wild Rivers Conservation Fund. And as such, participates directly in the protection of our rivers and our fish...

Still on the subject of the environment
As you may have noticed if you have purchased our products, we do not deliver our clothes in disposable plastic packaging but in mesh bags that can be used to carry your field & fish clothes or other items. We now also deliver shoes and waders in mesh bags. The products are packaged as soon as they are produced.
The fabrics we use for our technical products have the BlueSign label. BlueSign is an independent Swiss organization that certifies that the production of fabrics respects the environment, the health of those who produce and the health of those who will use these products. This certificate concerns all the stages of production and the various possible treatments. This label is the most restrictive in terms of respect for these environmental rules and in particular, it covers all the points required by the European eco label.
Whenever possible, we use repreve-labeled fabrics: this label certifies that the fabrics come from the recycling of used materials. These materials are basically plastic bottles, but recycling also includes plastic residues from the various production processes and, increasingly, the recycling of used clothing.